From glorious landscapes to tiny cities, Wales is a land of legends, beauty and delightful surprises – and they are all within easy reach when travelling by motorhome. Here we take a quick look at some of the principality's prime attractions.
Pembrokeshire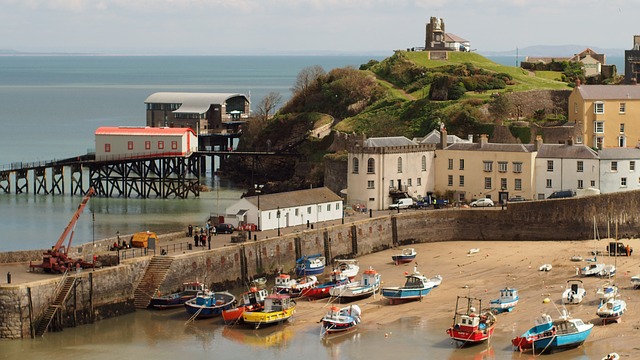 The most westerly tip of Wales is also among its most breath-taking: Pembrokeshire has more than 180 miles of glorious coastline, home to a wonderful variety of seabirds, seals, dolphins and even whales. Britain's smallest city – St David's – is actually closer to Ireland than Cardiff yet is a true jewel in the Welsh crown, with its ancient cathedral, fine food and superb walks.
Brecon Beacons
It's not hard to reach by road, but once in the Brecon Beacons you will feel a world away from everyday life. Wake up amid its exquisite beauty and explore another life: packed full of walking trails, horse-riding, cycling and, of course, amazing wildlife. They say the stars shine brighter here – and after a day in the Beacons, you will surely agree.
Gower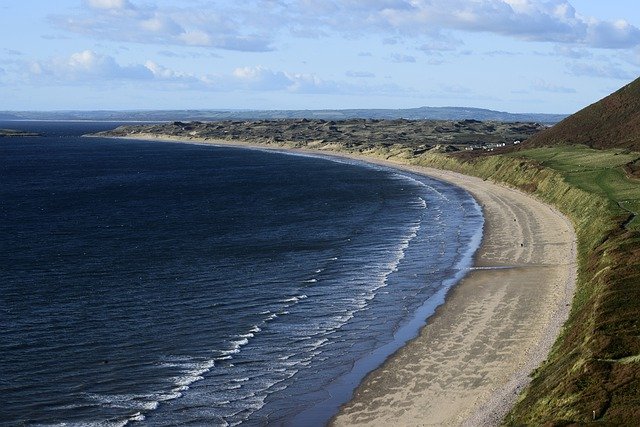 The UK's first Area of Outstanding Natural Beauty (designated in 1956!) The Gower Peninsula lies close to all the bustle and fun of Swansea yet offers an unspoilt world of natural beauty. Few environments can match this heady mix of wilderness, picture-perfect landscapes and golden beaches. Be sure to pack the sports gear too, for there can be few better destinations for cycling surfing and climbing.
Portmeirion
Surreal, iconic and fascinating, this village set between Harlech and Porthmadog – immortalised by the 60s cult TV series The Prisoner – sits among vast, spectacular woodlands and gardens. Easily accessible by road, Portmeirion is a genuine one-off, attracting visitors from around the world with its quirky charms, hip shops, exotic spa, fine restaurants and delightful train tours.
Snowdonia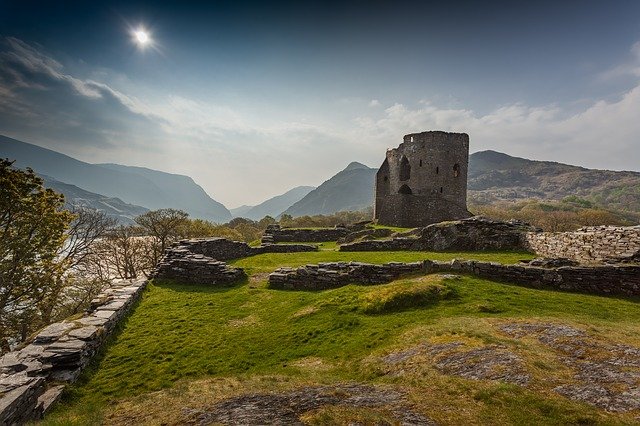 Make the most of your motorhome in the raw, ravishing beauty of Snowdonia – located in northwest Wales, home to the epic Snowdonia National Park. Wales's highest mountain, Mount Snowdon, which can be accessed of foot or by the historic mountain railway, offers unforgettable views across the sea to Ireland. Park visitors can also enjoy the endless network of trails, lakes and unspoilt peaks.
Wye Valley
Situated on the English border, The Wye Valley boasts one of the finest lowland landscapes in Britain. A stunning combination of valleys, soft hills, dramatic cliffs and dense woodlands create a true wonderland for travellers. The area's natural beauty is topped off by the majestic ruin of Tintern Abbey and its fabulous gardens.
Looking for your perfect motorhome to take a trip in? Check out our lastest new and used stock here.