Parts enquiries or quotations cannot be answered without the relevant information regarding your vehicle. Please fill in all the fields on the below form.
Original Parts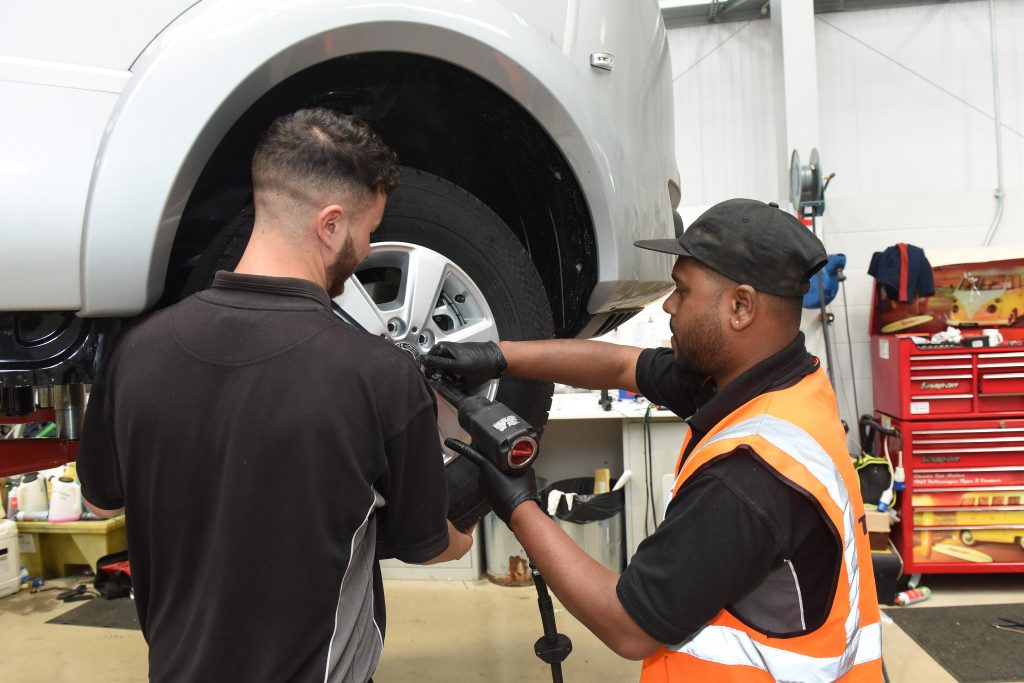 Quality Genuine Parts
At Erwin Hymer Centre Travelworld we are the number one provider of HYMER, Carado, Dethleffs, Niesmann + Bischoff and Fiat parts in the UK with scheduled weekly deliveries to our Stafford site from all of our manufacturers. Without doubt genuine replacement parts provide the best performance are guaranteed to work and preserve the warranty of your investment. We also have access to a wealth of genuine and non-genuine alternatives for all makes and models of motorhome, camper van, caravan, van and car. Erwin Hymer Centre Travelworld will always quote for genuine parts in the first instance, so if you are seeking more cost effective solutions please ask for a non-genuine part quote.
Supply & Fit
As well as supplying of motorhome parts & accessories, Erwin Hymer Centre Travelworld offer complete fitting service by fully qualified technicians, mechanics and electricians as required. As a specialist Motorhome service and repair centre you can be assured that whatever the product we have the specialist knowledge and experience in our team to ensure that both the product and installation are first class.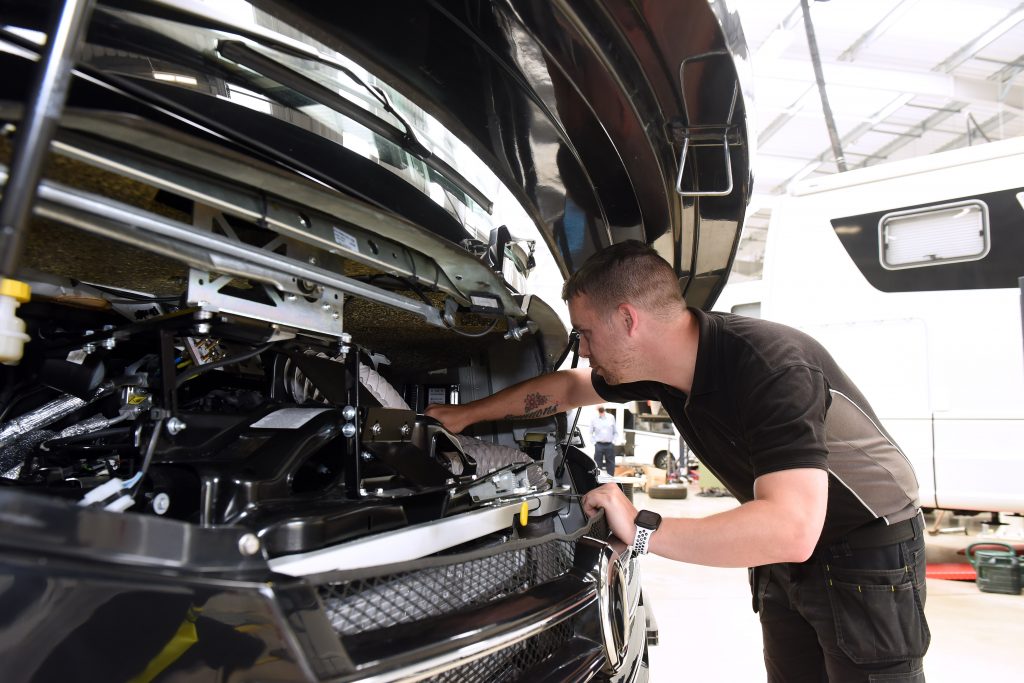 Enquire About Motorhome Parts