HYMER
For over 60 years HYMER have lead the industry in innovation, quality and design. As a result, the concept of motor homing has always been inseparably linked with the name HYMER.
Innovation from a company steeped in tradition
HYMER ranks among the most innovative, most successful caravan and motorhome manufacturers in Europe today and is a company steeped in tradition.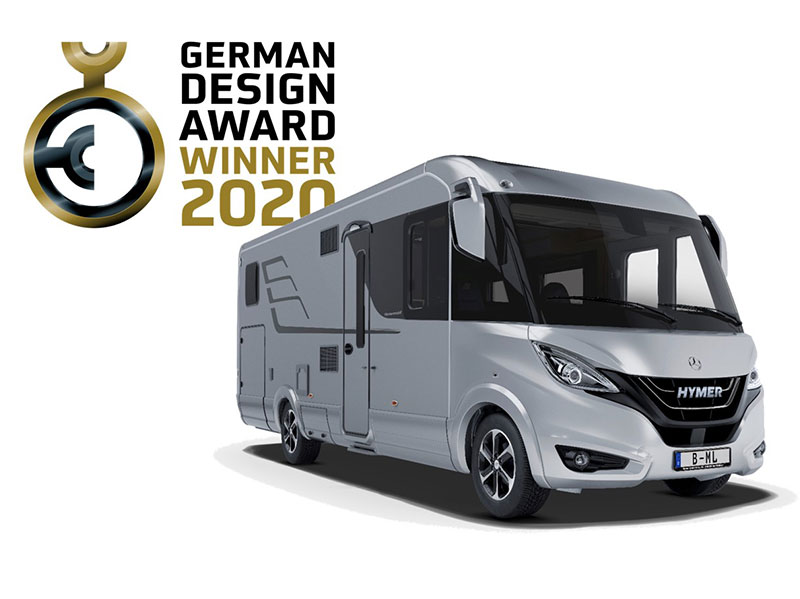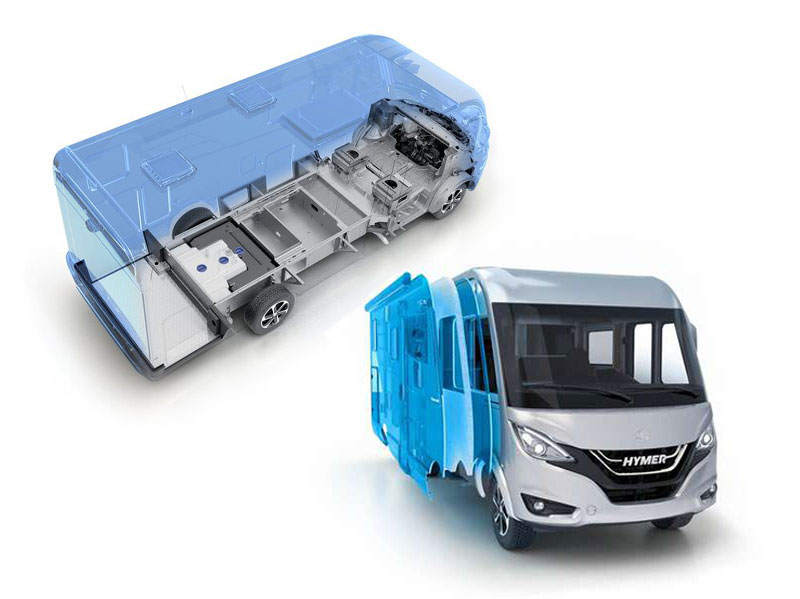 Long-standing expertise and constant aspirations
The status of the leading leisure vehicle manufacturer is founded not only on this long-standing tradition and expertise, but on the company's constant aspiration be at the forefront heralding new developments.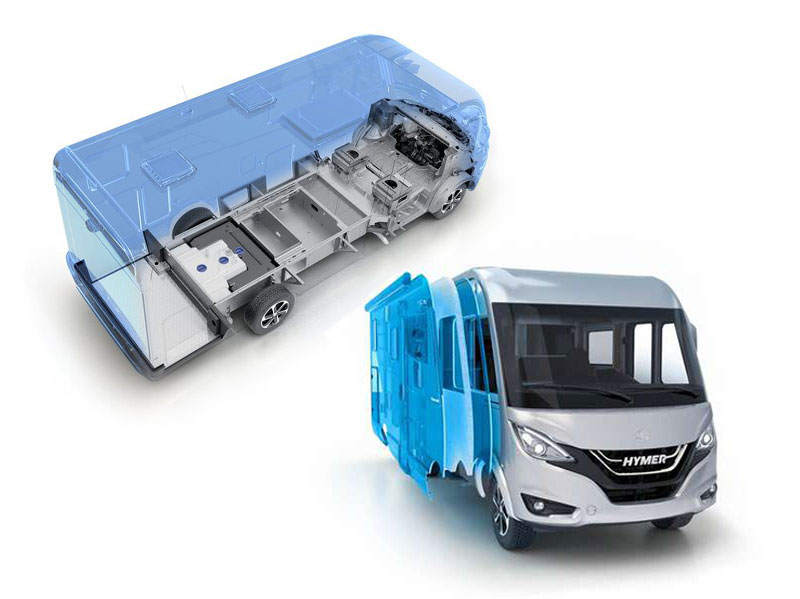 Attractive design and a comfortable interior
Besides focusing on an attractive design and a comfortable interior, HYMER concentrates particularly on fulfilling customers' desire for top quality, innovative technology and optimal safety.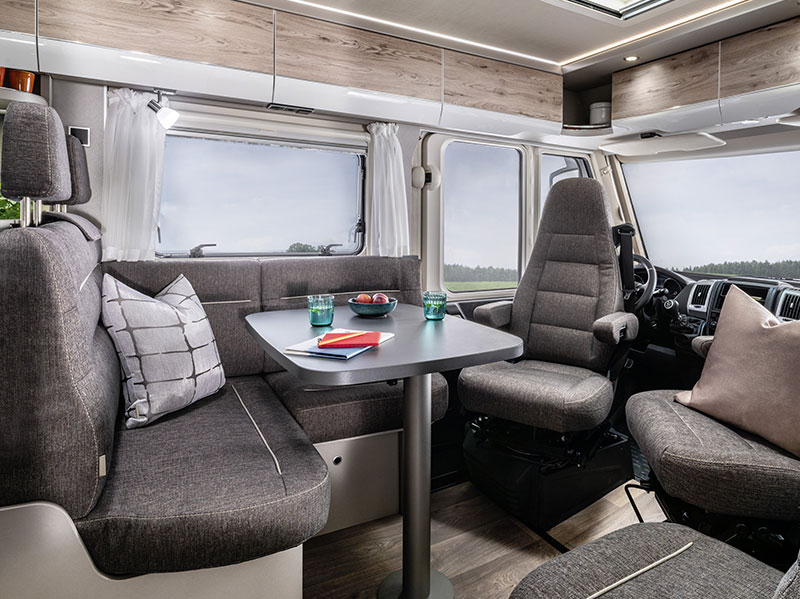 Explore the HYMER Range
Models are available for immediate purchase from our stock or bespoke orders can be placed through our specialist team.
Latest New and Used models available from stock