Tim and Catherine Forester were so impressed with the service they received at Travelworld that they named their beloved motorhome after the salesman!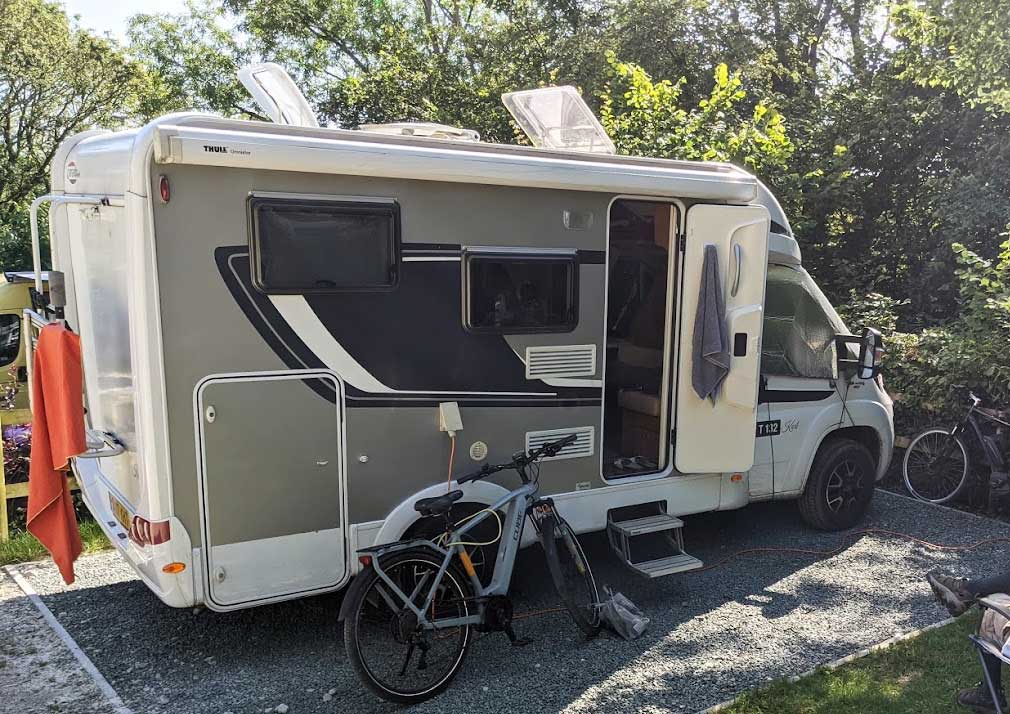 The married couple weren't entirely sure what they were looking for when they decided to enter the world of motorhoming in 2017.
But, after viewing many different models and brands, they settled on a Carado T132.
And, in a nod to our top salesman Karl Hudson, they called their new motorhome Karl, even adorning the vehicle with stickers baring the name.
Tim, 56, said: "Our friend had a motorhome and we thought it looked damn good fun so we decided to get one ourselves.
"We did a bit of research and we went to some of the larger motorhome shows but we didn't really have a clear idea what we were looking for. We wanted an inside toilet and a bed that could be put away made-up, but that was all we knew."
We went to Travelworld and Karl really looked after us. We fell in love with the Carado T132 and have never looked back. The whole experience with Travelworld was very relaxed and easy and they resolved any issue that cropped up.
"Karl's initials, KH, are also in the number plate so it felt right to name the vehicle Karl."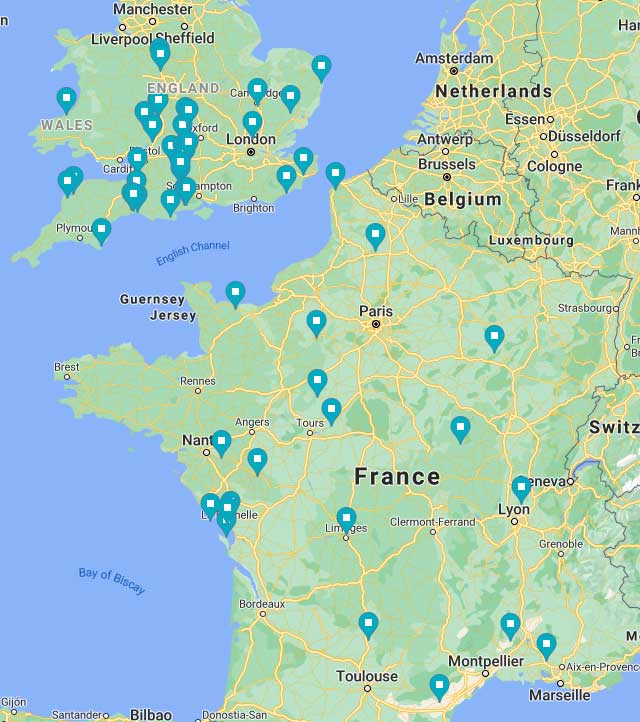 The couple, who live in Wiltshire, have certainly clocked up the miles since investing in the T132, taking in most of the south of England and Suffolk. They have also driven through France to Marseille and plan to visit Croatia soon.
"France has definitely been our favourite trip so far," said Tim. "They are just so accommodating and pleasant, and the roads are perfect for motorhomes.
"We can't recommend motorhoming enough. We're really pleased that we took the plunge.
"I'm a programmer and Catherine is a senior marketing manager so our jobs can get quite intense, so it's amazing just to be able to get away."