Carado is celebrating a special anniversary in 2021 and it is determined to pass that feel-good factor on to its customers.

The Edition15 range represents a special edition pack to enable those searching for even greater levels of luxury to supplement their vehicle with extra features.
Arguably the most exciting development of the Edition15 package is the pop-top roof.
This can change the entire complexion of a family holiday, not least because it can add two sleeping berths and increases the functionality of the vehicle. A first for Carado's camper van range and a move that is sure to be well received.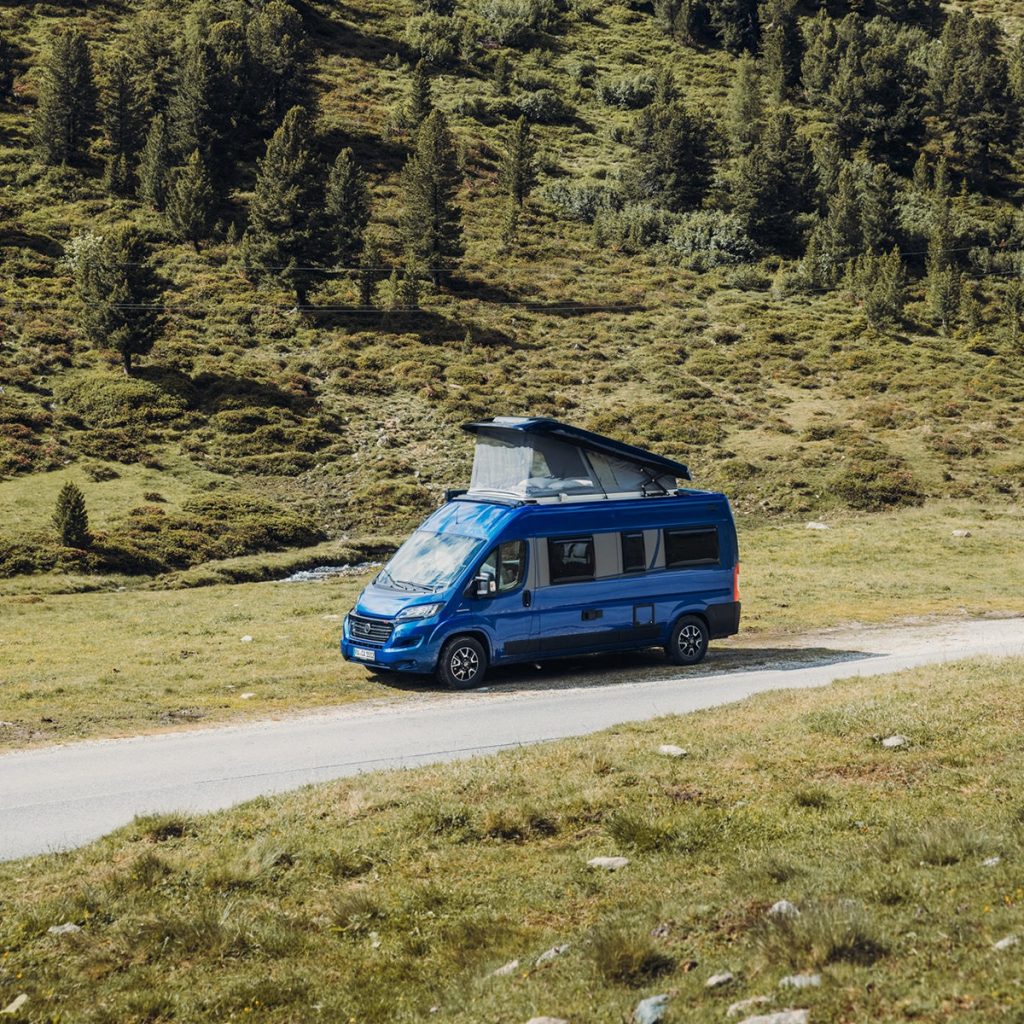 The Edition15 provides a generous FIAT 140bhp chassis, making it a pleasure to be on the road whatever the conditions or terrain.
The range of chassis colours now includes black for the first time, while 16" alloy rims adds yet more aesthetically value and complements the exceptional build quality.
A newly redesigned dashboard, a change in the front LED lights, the Style Pack and Traction+ packages and a pre-cabling reversing camera all feature in the Edition15 to maximise the enjoyment of every moment of your driving experience.
When it comes to the interior, the Nebula upholstery brings an exclusive feel throughout the vehicle while space will never be concern thanks to the

availability of a 4m awning.
The Edition15 package is available on a range of Carado's motorhomes and camper vans and the team at Travelworld will be happy to advise further.
The Edition15 range is the second anniversary of Carado's anniversary offerings following on from the 'Best of 10' Edition launched to mark a decade in existence.
Like a fine wine, Carado continues to find improvements with age.