A couple from Birmingham enjoyed a break in a luxury motorhome – after winning a raffle prize donated by Erwin Hymer Centre Travelworld.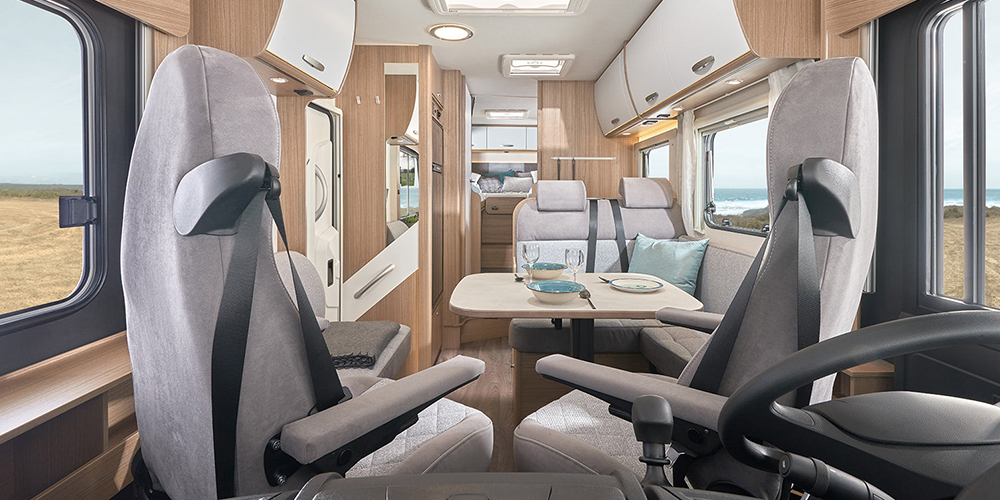 We were delighted to support adi Group by donating a state-of-the-art motorhome for a week as a raffle prize.
The adi Group was holding the raffle amongst staff to raise money for Heart Research UK.
We were happy to provide one of our two company motorhomes – a Carado I 447 – for a seven day excursion.
The lucky winner was Andy Wright, who took his wife Mandie on a trip to the North Wales coast and the Lake District.
Andy, a Project Engineer, said: "The use of the motorhome for a week was one of the top prizes in the raffle and I was absolutely delighted to win. A huge thanks to Travelworld for donating such a great prize to raise money for great cause.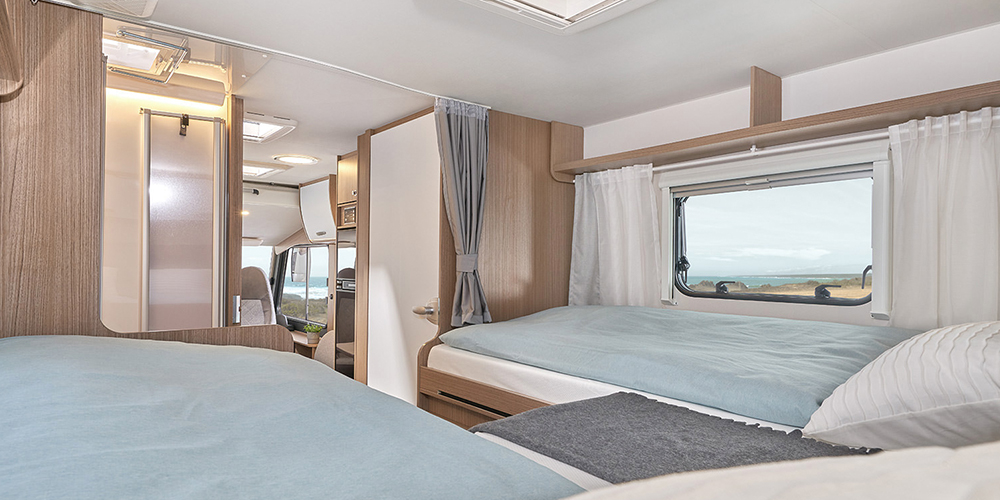 "Mandie and I had a great time in the Carado. We spent a few days on the North Wales coast and enjoyed walks on the beach.
"The rest of the week we spent right by Lake Windermere. We hadn't spent much time in the Lake District for quite a while and going later in the year meant it was less busy than usual, which was lovely. We had some really nice boat trips on the lake.
"I had never driven a motorhome before but the Carado was very easy to drive and extremely well equipped inside. It was a great week, in every respect."
The Carado I447 has stylish interior and exterior designs with rear single beds and an added drop-down bed over the cab area.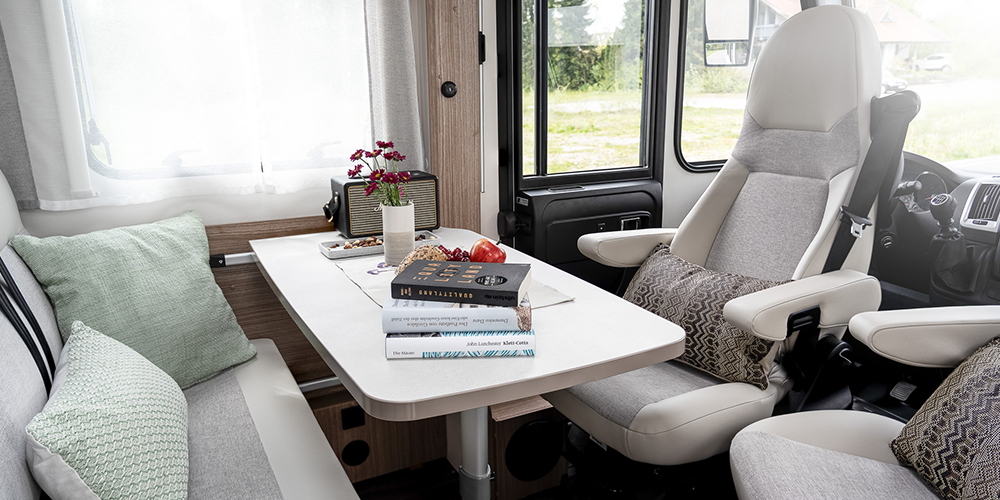 Ross Edwards, managing director of Travelworld, said: "We were delighted to be able to offer our company Carado as a raffle prize for such an excellent charity which makes a huge difference to many people's lives.
"I'm glad Andy and Mandie had a good time. I wouldn't be surprised if they've caught the motorhoming bug after their trip."