Coronavirus and travel restrictions have prompted many Brits to rediscover the stunning locations on their doorstep.
And that's exactly the case for well-travelled husband and wife Simon and Jessica Harrod, who decided to take the plunge and buy a stunning HYMER B-Class Masterline BML-I 890 from Travelworld.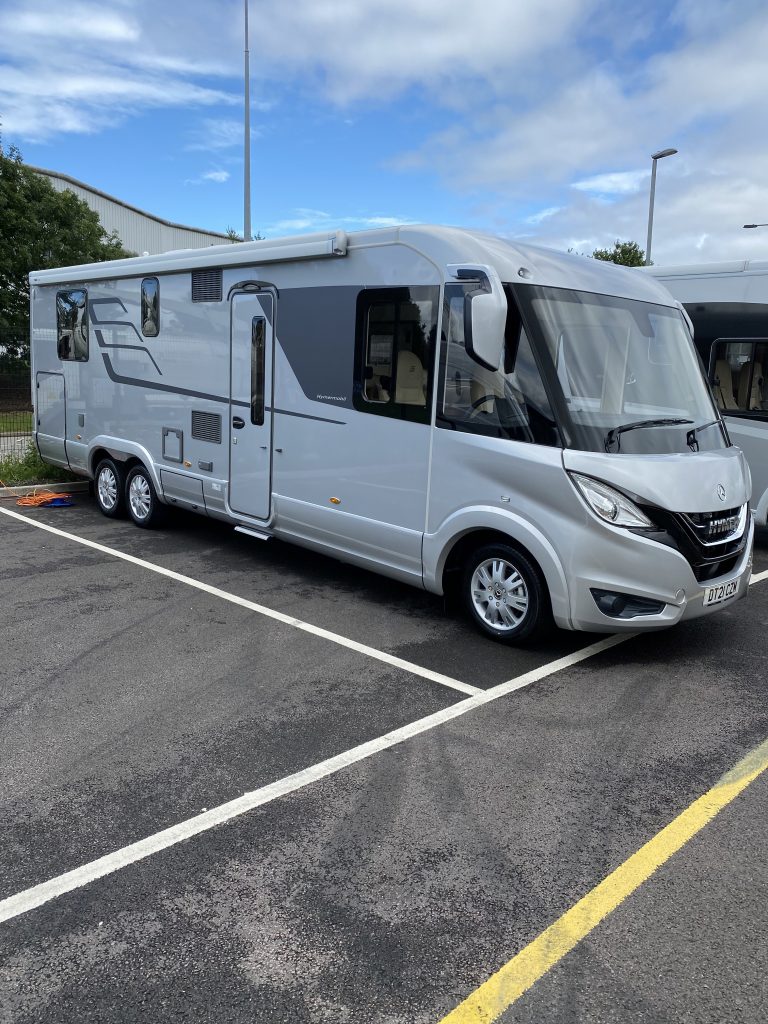 Simon, a 49-year-old managing director, said: "After the first lockdown we weren't particularly keen on the idea of flying and we wanted more privacy.
"It dawned on us that we were constantly in an out of airports travelling around the world but we were neglecting our own country's delights.
"It's been a real eye-opener. Our first trip was to Rudding Park in Harrogate and it was brilliant.
"It was a steep learning curving as we got to grips with the vehicle and its vast tech, but there was nothing we couldn't overcome.
"We're now eagerly awaiting more trips away. We're hoping to travel all around the UK, particularly Scotland, Wales, Devon and Cornwall and, ultimately, Europe."
Simon and Jessica, who have previously enjoyed static caravan holidays in France, looked at many A-class motorhomes before settling on the Masterline BML-I 890, which boasts an impressive 8.99m x 2.35m footprint.
The smart silver exterior initially caught the couple's eye, but it was the general all-round quality which sealed the deal.
The interior combines grand oak furniture with darker velvet ash throughout the living area, while at the rear there's a sumptuous queen-sized bed.
Simon has nothing but praise for the service received from Travelworld.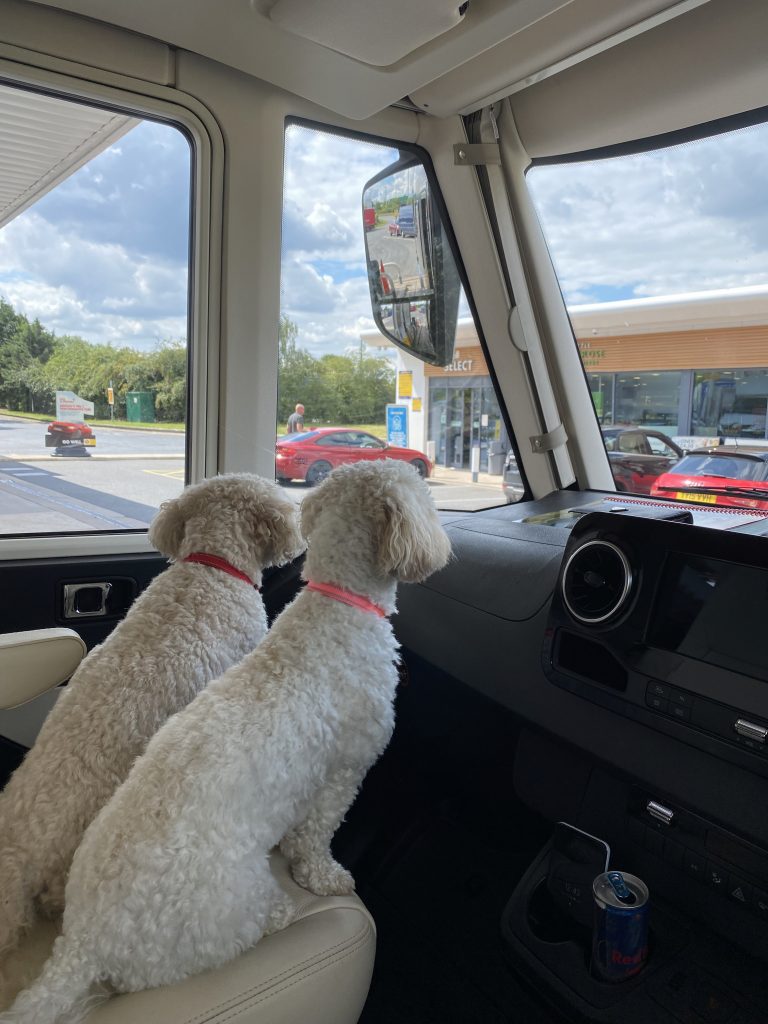 "I've been lucky enough to buy many high-end vehicles during my life but the experience with Travelworld was second to none," he said.
"From the first enquiry to leaving site with our HYMER, Karl Hudson was with us every step of the way. It took more than 10 months and during that time we had so much contact with Karl. He feels like a friend!
"He gave us so much honest advice, particularly about speccing the vehicle. It felt like his ultimate goal was to get the right vehicle for us above everything else.
"I have to mention Reece as well, who spent hours with us during handover. He couldn't do enough for us. There was a technical issue which was resolved immediately and he explained everything clearly and concisely, which was really reassuring."