A new year will trigger a new era for Carado's integrated I Series range.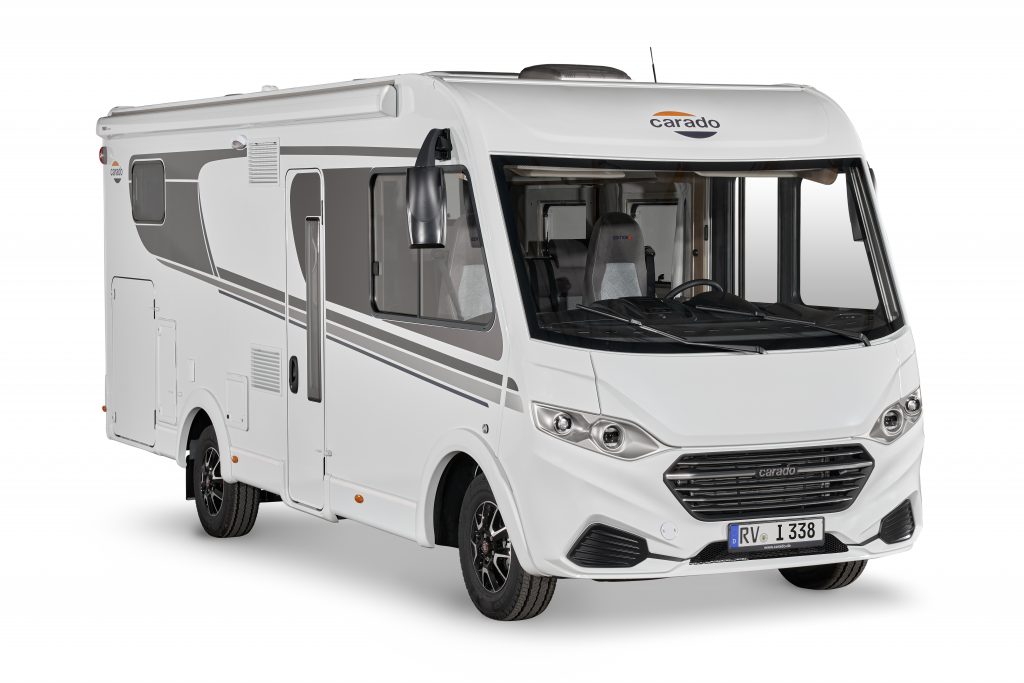 In 2022, Carado will give one of its flagship ranges a significant facelift and enhance still further a set of motorhomes which already deliver when it comes to luxury comfort.
Space and storage aplenty, high quality interiors, an ultra-comfortable bedroom environment, a sizeable bathroom and ergonomic kitchen, it's not easy to spot where significant improvements can be made.
The Carado team, however, has developed a vision to make its I Series even more attractive to those selecting a new motorhome.
The list of improvements planned for 2022 are as extensive as they are exciting.
Determined to provide the most comfortable driving experience possible, the enhanced I Series motorhomes will feature cruise control and manual cab air conditioning.
With the aim of bringing a genuine automotive feel to the vehicle, the transformation of the front will resemble an A Class.
There will be LED headlights and turn signals, a high-quality PU radiator grille and a headlight cover.
The sought-after Style Pack Carado offers will come as standard, ensuring each new I Series motorhome will be fitted with a leather steering wheel and leather trim on the gear change option.
And to make the motorhome as practical and functional as possible, the dashboard has undergone a major transformation.
A host of new elements have been introduced, including a card or coin holder, a drinks holder, a generously sized central shelf, a phone holder and folding passenger locker with an organisation system.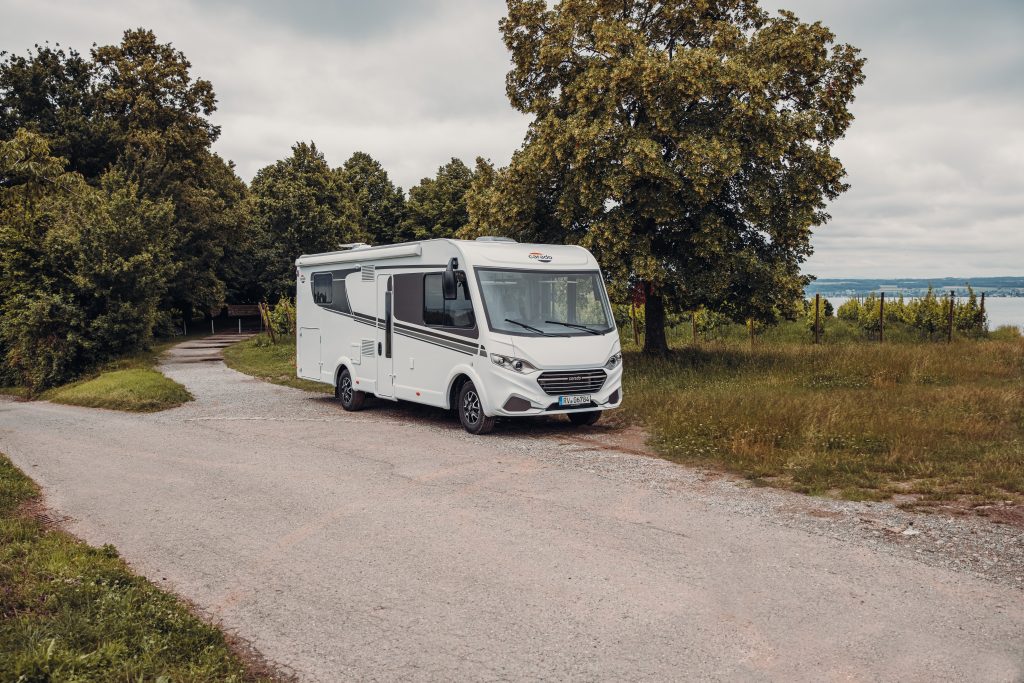 It doesn't end there – a series of options are also available, ranging from a full digital package, an electric park brake, wireless phone charger and automatic air conditioning.
Just when you thought the Carado I Series couldn't get any better, along comes these raft of changes to open up a whole new motorhome experience.