An adventurous couple from Edinburgh are preparing to for a North America return – after their first motorhome trip across the Atlantic was cut short by coronavirus.
Peter and Elspeth Webb, 63 and 62 respectively, bought their first motorhome together from Travelworld in 2018.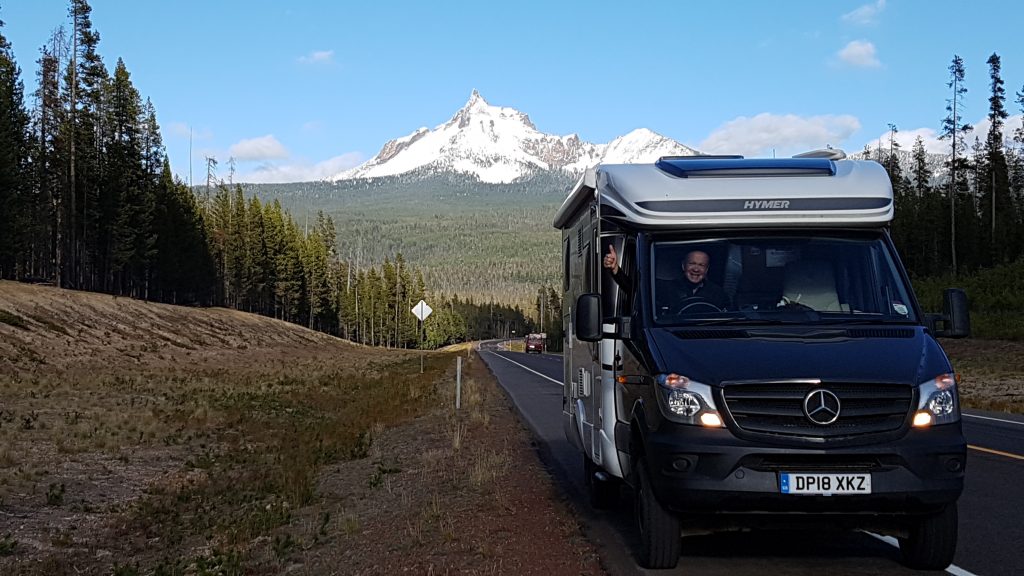 They chose the luxurious HYMER ML-T 580 4×4 and promptly embarked on an exciting expedition starting in Halifax in eastern Canada, travelling around the maritime provinces of Nova Scotia, New Brunswick, Prince Edward Island, Newfoundland and Labrador.
Then over the course of a few weeks they drove across Ontario and the Prairie Provinces to British Columbia. Heading north they entered Alaska, USA at the Top of the World border post.
A four day ferry took them via the Inside Passage to Bellingham in Washington State and the southbound road to California, via the Big Sur coastal road. They then went eastwards through Arizona, New Mexico, Texas, Arkansas, Mississippi, Alabama, Georgia and Florida.
They were 24,000 miles and 10-months into their year-long trip when Covid-19 hit USA, forcing them to abandon their new motorhome with friends in Alabama before flying home.
They were reunited with 'Herbie the HYMER' months later after the vehicle was shipped back to Southampton and is now ready for a North America return.
Peter, a retired chartered surveyor, said: "We had such an amazing time with so many magical moments. A highlight for me was Crater Lake in Oregon.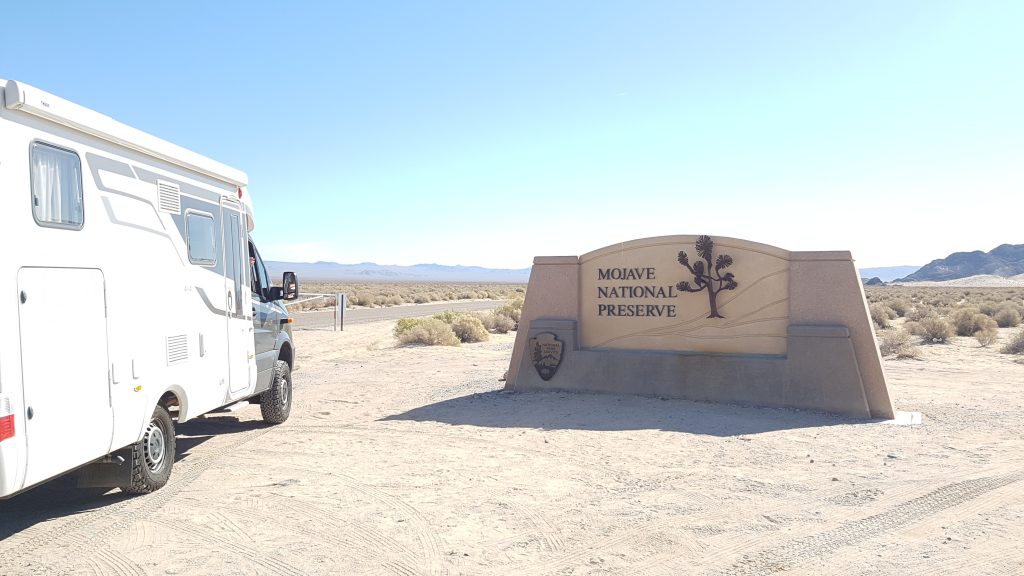 "We completed 160 miles on gravel in a very isolated Labrador in Canada and there were times when brown bears, moose and bison were crossing roads in front of us.
"The motorhome was perfect on all terrains and we found we could go off-grid for four days at a time without even filling up for water. The solar panel was invaluable.
"It was such a shame that it came to a premature end, but we're determined to return and complete the tour."
Though it was the couple's first motorhome, they have previously owned a 14ft touring caravan, have chartered yachts and have owned a trailer tent so, as Elspeth puts it, they're "very used to being in a confined space together".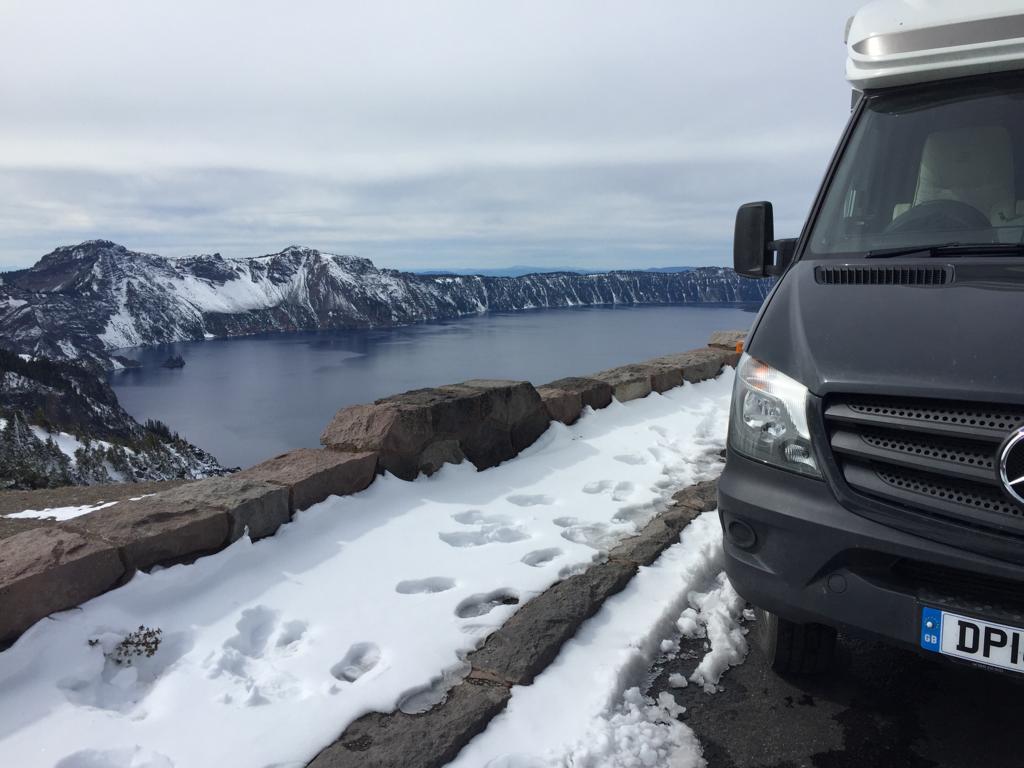 Peter and Elspeth decided on the HYMER ML-T 580 as it was a 4×4 and was easy to drive, highly manoeuvrable and the large garage met their storage needs.
"I'm used to driving a 17-seater school minibus so I didn't want anything much bigger than that," said Elspeth, a former Chemistry teacher.
"It was important that it was 4×4 to deal with the rough terrain in parts of Canada and the USA. We also liked the layout and we were keen on having an oven, which many motorhomes don't come with.
"Peter is six foot so it was important to have enough space for him to get a good sleep.
"We couldn't be happier with Herbie. The service we received from Travelworld was also first-class."
Erwin Hymer Centre Travelworld stock a range of new and used HYMER motorhomes at their Stafford showrooms. Get in touch today if you would like to find out more about our collection of  Hymer motorhomes and camper vans.