Related videos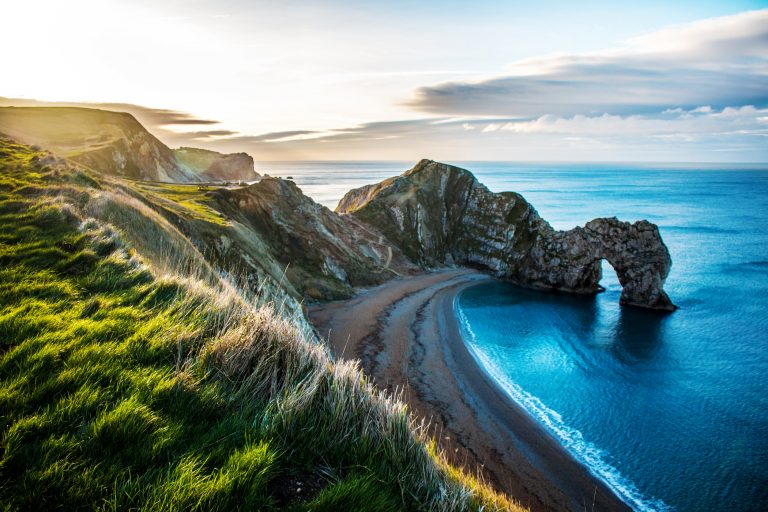 What is PDI? Well PDI stands for pre-delivery inspection, so it's the inspection that we do on a motorhome before...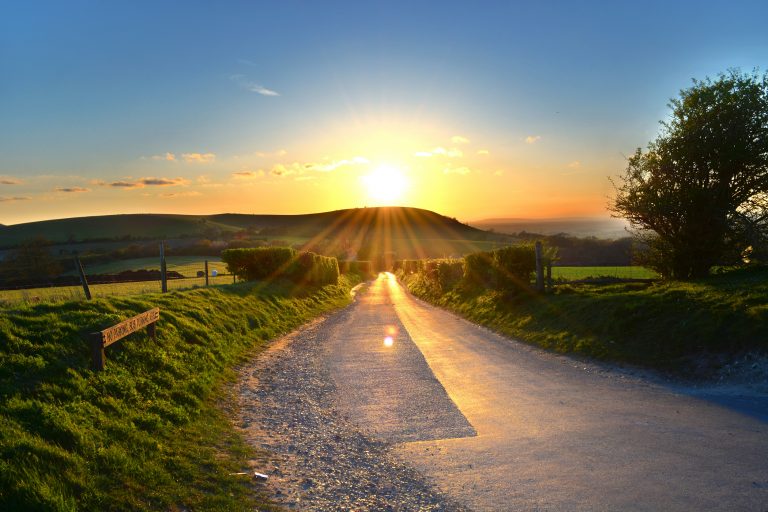 Find out how to clean a Blanco stainless steel sink in your motorhome. Instructions directly from Hymer themselves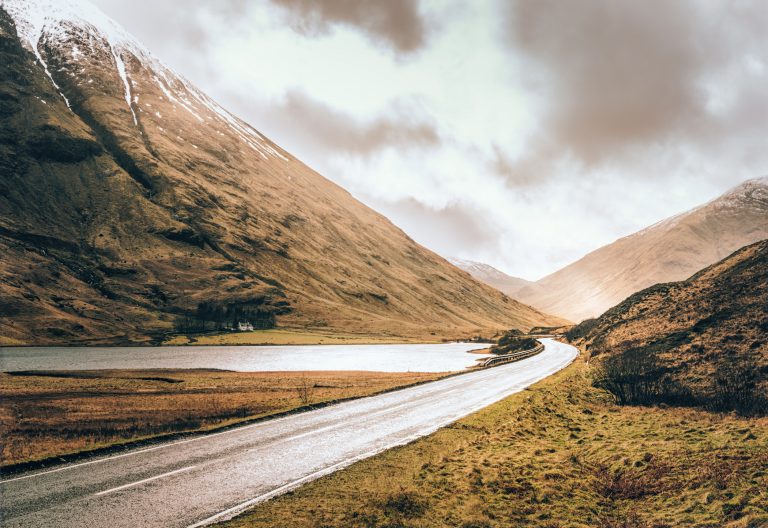 Gas and Electricity testing, with Erik Baxendale Testing of gas and electric systems on used vehicles is something that...