Related videos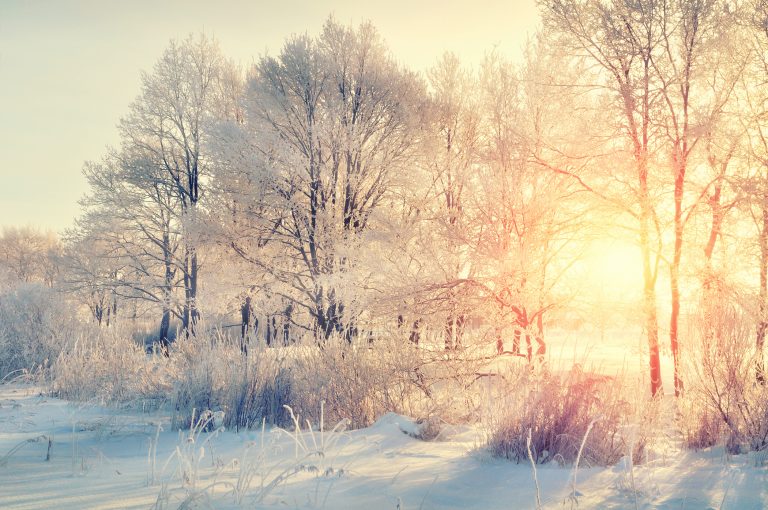 Van has been reintroduced into the market after Hymer focusing on agility of vehicles, the focus there being where...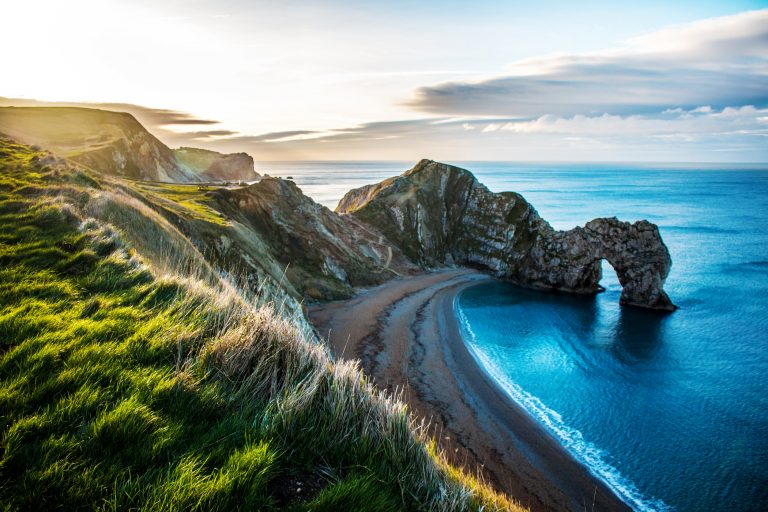 See the Hymermobil ML-I in action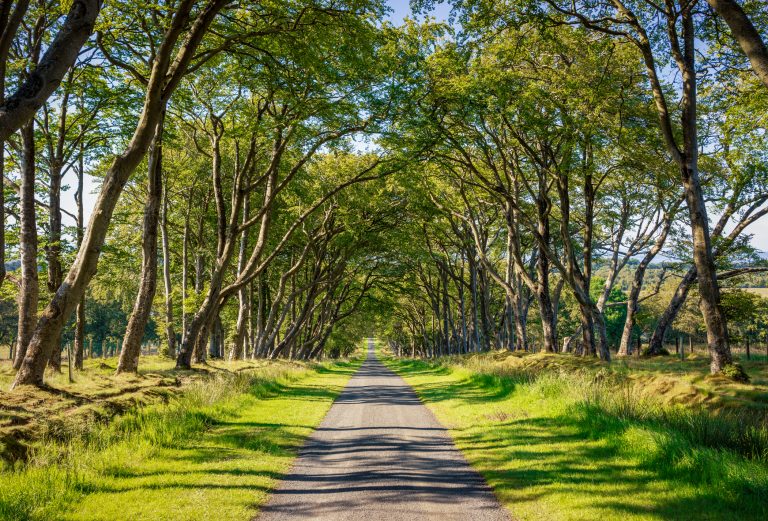 Hymer is 60 years old and the company celebrates its anniversary this year. Watch this video which shows the company throughout its 60 year history. Happy 60th Anniversary Hymer and here's to the next 60.