Motorhoming is a comfortable and refined way to explore the world – but it can be a more rugged experience for those who want to leave the campsite comforts behind.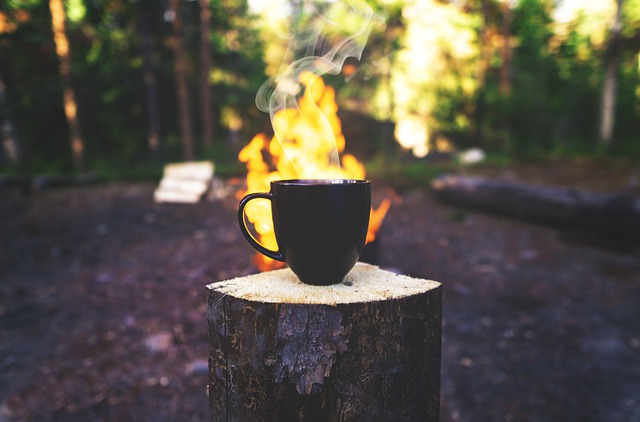 An increasing number of owners love nothing more than going off-grid in search of the wild camping experience.
Taking the plunge into wild camping may feel a little daunting but, with a little know-how and the right spirit, you too could sample the thrill of going off the beaten track.
There are, of course, laws governing motorhome and camper van parking. It's a complex area and beyond the scope of this article, but suffice to say that wild camping is generally simpler and more welcomed in Europe than in the UK.
Respect your environment
Generally speaking, wild camping in this country is not considered a right, yet if you are not part of a larger gathering and respectful of your environment, it is often tolerated. Just follow some basic rules:
Leave a minimal footprint. Don't make a mess, clean up after yourself
Be discreet. Don't draw attention to yourself, in terms of noise (including music), smoke, large awnings and so on.
Move on. Only stay in one spot overnight, then try somewhere new.
Be considerate. Be mindful of gates and entrances and never restrict access for others.
Obey all local bylaws, including parking regulations.
Getting started
As a motorhome or camper van owner, you are already familiar with the lifestyle and will understand the need for good preparation and discipline when planning to travel.
You'll have no electric hook-up, no water supply, no external toilets, or washrooms. So, what you bring is what you will be relying on.
This applies to your gas too – Take a full(ish) gas cylinder, as you may not find a replacement. Refill systems are available, or be prepared to live on sandwiches!
Similarly, with no mains back-up, your electric power supply relies on your leisure battery. Make sure this is in good order, or better still, invest in a second battery.
Wild camping is never going to be luxurious – but it needn't be akin to a Bushtucker Trial either.
It involves some planning and, possibly, the odd sacrifice. But boy, in return, you can discover an exhilarating world of adventure and freedom, in locations beyond the reach of most.
Looking for your perfect vehicle? Check out our latest new and used stock here.