Related videos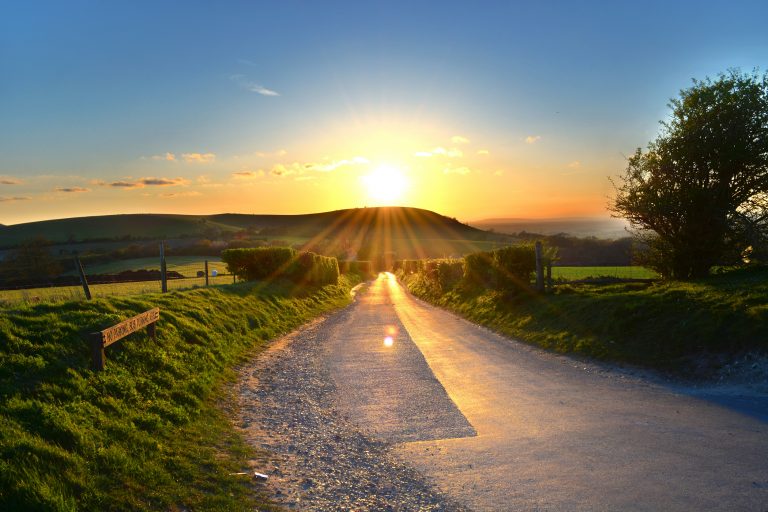 What is PDI? Well PDI stands for pre-delivery inspection, so it's the inspection that we do on a motorhome before...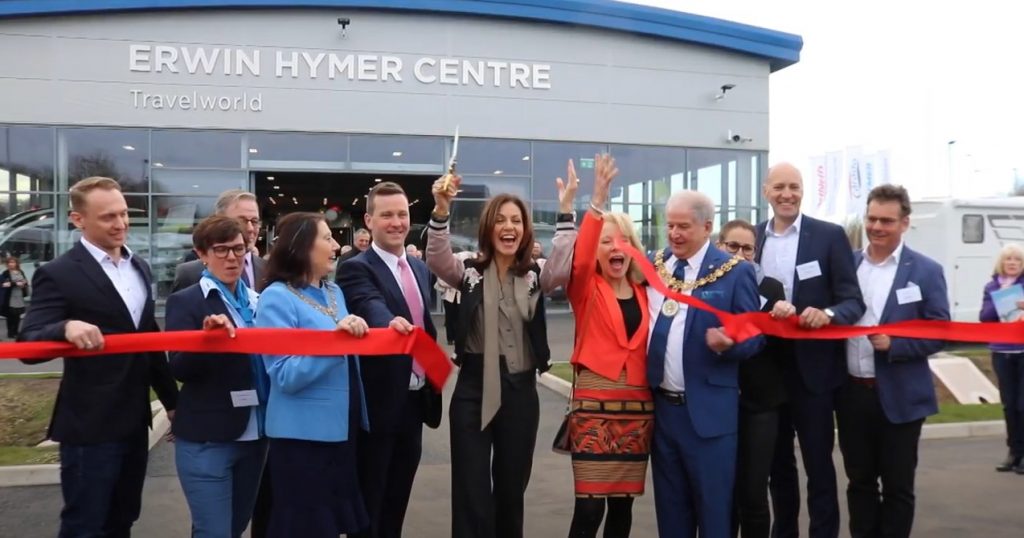 Our grand opening event and the launch of the new Erwin Hymer Centre in Stafford featured Julia Bradbury and Jilly...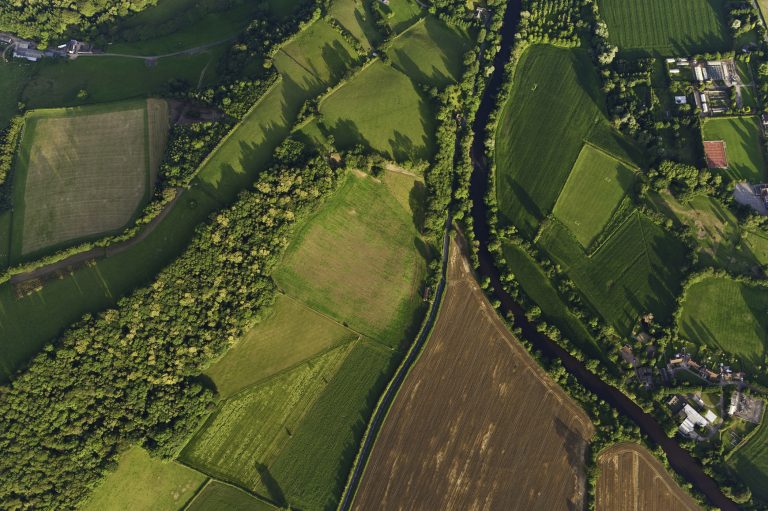 What does the handover process include? To be honest with you I go through absolute everything. I'll open all the...