Motorhome Engine Service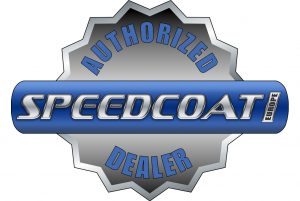 At Travelworld we have long been involved with all types of engine and chassis servicing, whether Bristish, European or American manufactured we can undertake work on them all!
CALL 01785 878787 OR
Send us an enquiry
With our long history of supplying and servicing motorhomes and RV's we can offer anything from simple oil and filter changes to full diagnositc reports and brake services. We are unique within our industry in operating a 20,000kgs hydraulic ramp with the ability to lift even the largest of RV.
We can undertake all service requirements on European chassis & engines even within the factory warranty periods and we use factory specific parts with all of our services.
Please contact us for a more detailed cost for your vehicle.
We'd Love Your Feedback On Our Services. We appreciate customers providing us feedback on the service that we provide to them. Why not visit the Approved Workshop Scheme website and tell us what you think. You also have the chance to win £150.00 for providing feedback via AWS. Go to the AWS Customer Satisfaction Survey to have your say.
CALL 01785 878787 OR
Send us an enquiry