Room to indulge…
HYMER ML-T 620
Classy drive with Mercedes-Benz/HYMER heritage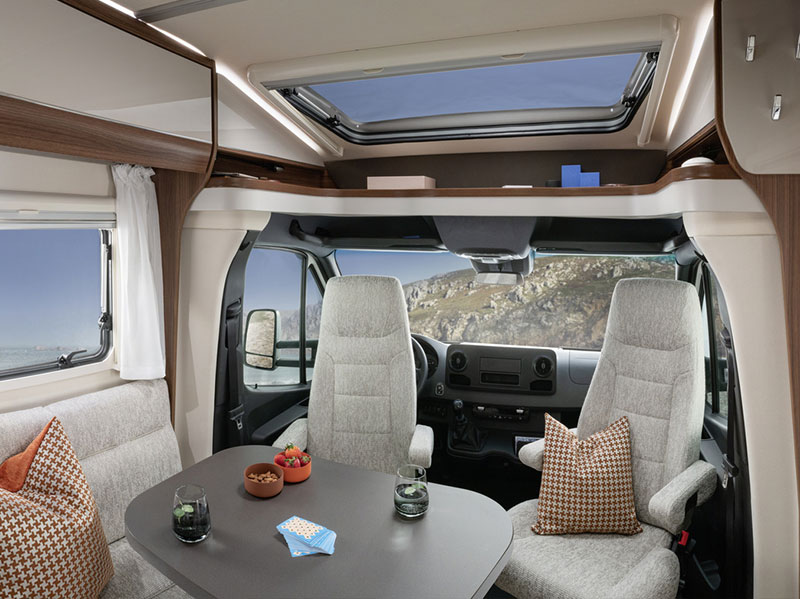 Giving you more
The HYMER ML-T series represents the 'dream ticket' of ultimate comfort coupled with outstanding functionality. If you want all this, plus a little bit more, then the 620 is your perfect choice, being the longest model in the range. A powerful rear-wheel drive with the Mercedes Benz Sprinter, its options include a 3.0L engine and 7G auto transmission.
360° View
Perfectly proportioned
The longer, roomier design of the 620 comes with a beautifully revised layout incorporating a large central kitchen. With its three-ring hob and excellent gas oven, complemented by the perfectly-proportioned Thetford fridge freezer, it's like having an on-board chef. Throughout, there are endless storage solutions, making this perfect for longer voyages and larger groups.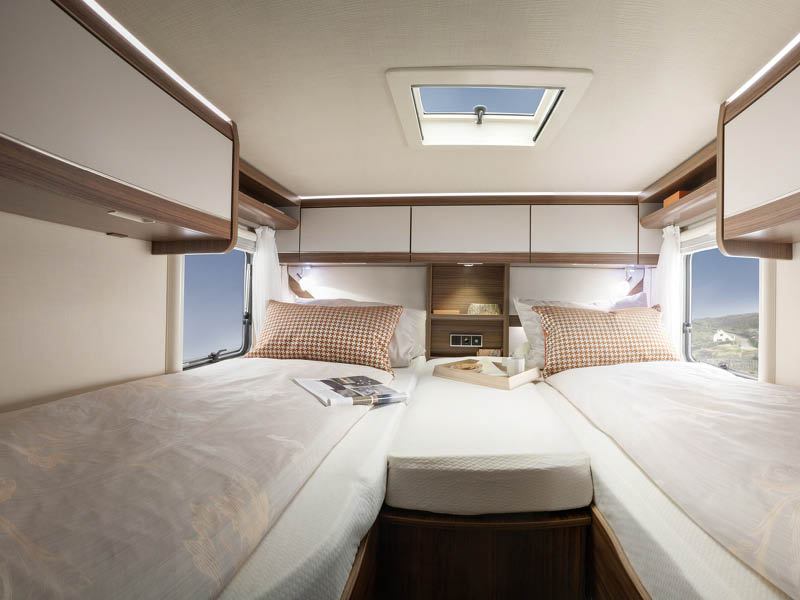 HYMER ML-T 620 Visual Tour

HYMER ML-T 620 General Specifications and Features
All technical data is subject to manufacturer tolerances
Weight
3,880 kgs (4,100 kgs optional)
Chassis layout
Right hand drive
Chassis make
Mercedes-Benz 414 CDI
Engine
Mercedes-Benz 2.2 143 HP Euro 6
Floorplan
Single beds / Garage

Latest New and Used HYMER ML-T 620 available from stock
SOLD
HYMER M-LT 620
Floorplan
Single beds over garage