Spare parts for motorhomes
Travelworld apologise that we are not able to assist with Hymer Group Parts for vehicles manufactured prior to the year 2000 as build data does not exist for these models.
Please be aware that Travelworld have a minimum single transaction value of £35.00 for all part purchases that are not collected from our premises.
Please be advised that all parts enquiries should be directed via the form on our website below, as we are unable to take telephone enquiries regarding parts.
CALL 01785 878787 ORSend us an enquiry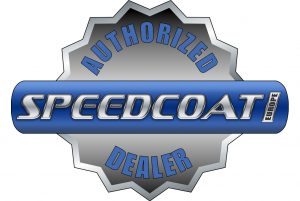 Quality Genuine Parts
Travelworld Service Centre is home to an extensive RV and motorhome parts department, supplying thousands of quality genuine Motorhome & Chassis manufacturer parts. We also have access to thousands more with our direct ordering service.
Supply & Fit
As well as supplying of motorhome parts & accessories Travelworld offer complete fitting service by fully qualified technicians, mechanics and electricians as required. As a specialist Motorhome and RV Service and repair centre you can be assured that whatever the product we have the specialist knowledge and experience in our team to ensure that both the product and installation are first class.
Enquire About Motorhome Parts
Please use the form below to make an enquiry about spare parts for your vehicle. If, for any reason, the form does not work please feel free to email us at [email protected] with your enquiry.
CALL 01785 878787 OR
Send us an enquiry