Habitation service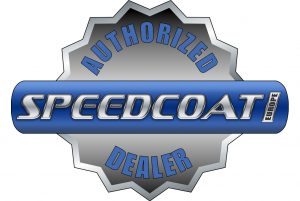 To keep your Motorhome in peak condition we recommend the habitational area is inspected annually. Our Habitation inspection consists of a 42 point check which includes Gas pressure test, electric systems (12v & 240v) test, Water check and a comprehensive damp check.
We cover both British, American and continental motorhomes.
CALL 01785 878787 OR
Send us an enquiry
British and Continental
Travelworld European Motorhome Service List

CONTACT US FOR A QUOTE AS PRICES ARE UPDATED FROM TIME TO TIME

Services – Contact us for a quote
Oil Service: Oil & filter; chassis check; visual brake & tyre inspection (wheels in situe)
Full Service:  Oil service + new fuel & air filter; strip & clean brakes; check transmission & drive train
MOT:  Travelworld charge customer the fee we are charged; most vehicles
MOT take for test:  Applies to larger vehicles only (test station 1 hour away)
Habitation Check:  Includes short gas & electrical checks; full damp report; vehicle condition report
Gas Safety Inspection: Full AcOP gas safety check & report
Electrical Safety Inspection: Full CiTO electrical safety check & report
Diagnostic fee:  Initial fee for diagnostics, subject to additional charges
*Prices may vary dependent upon the vehicle specification.  Please contact us so we can provide you with a quote based on your specific needs
We'd Love Your Feedback On Our Services. We appreciate customers providing us feedback on the service that we provide to them. Why not visit the Approved Workshop Scheme website and tell us what you think. You also have the chance to win £150.00 for providing feedback via AWS. Go to the AWS Customer Satisfaction Survey to have your say.
CALL 01785 878787 OR
Send us an enquiry